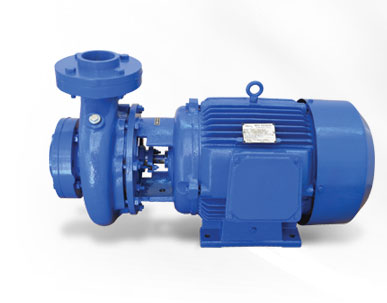 Applications
Water supply for Residential Bunglows, Appartments, Flats, Garages, Hospitals, Lanudries etc.
Farms, Gardens, Fountain, Lawn, Sprinklers etc.
Booster application.
Features
Pump The over all efficiency is higher due to high hydraulic design.
The volute casing, Impeller,Adopter are manufactured and machined very precisely with smooth surface finish resulting in low friction losses
The pumps are designed with a very low NPSHR result in high suction lift.
High quality mechanical seals are used to ensure effective shaft sealing against leakage of water.
All the rotating parts are dynamically balanced resultantly less vibrations, low noise level and long life of components.
Replaceable wearing parts.
High Temp. Grease lubricated antifriction ball bearings are used for longer life.